Let's Create Your Home
Stylish with Vastu…!!
Late Shri Kasinadhuni Subramanyam
Also known as Vastu Bramha, A renowned consultant for Vastu, He is familiar to all the celebrities and politicians in many countries like Dubai, Kenya, etc.
He also advised in the Temples of Yadagirigutta in Telangana, and Tirumala, Bhadrachalam in Andhra regions when the state was together as Andhra Pradesh for Vaastu changes.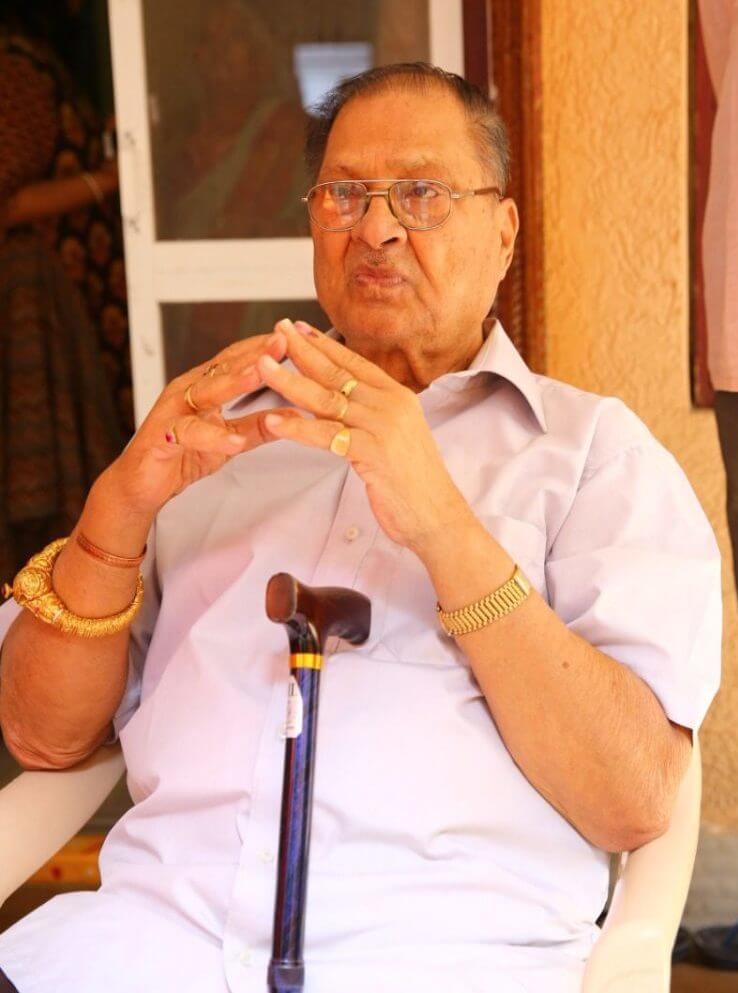 Son of  Late Shri Kasinadhuni Subramanyam joined the legacy of his father in Vaastu consulting and serving the society in His Father's footsteps. He is a Professional, Trusted & Reliable Vasthu Consultant. Now he is guiding many politicians, celebrities, and reputed people for Independent Homes, Apartments, Business Offices, Firms, Factories, Residential Lands, etc.
He states that "Everyone in this generation, is just worried about the internal Vaastu, but external parameters should also be considered while taking Vastu guidance."
HAPPY AND PROSPEROUS LIFE FOR EVERYONE
I love to help people and see them lead a
Happy LIFE..!
We believe in Happy Family is Happy life. Vaastu consultation on any type of house will be done. We look forward to seeing you prosper.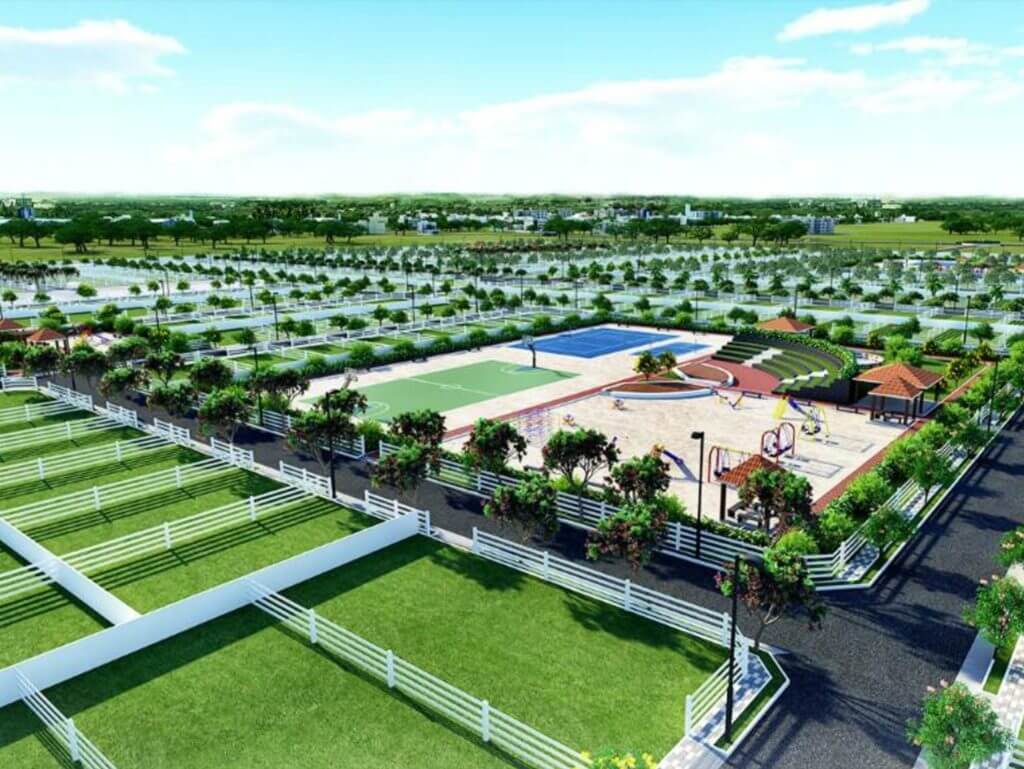 This is where Business is made, the growth of it can be affected by Vasthu of space inside. We give you the Proper guidance for Plans and Renovations as well.
Everyone thinks that Indoor Vastu is enough to get things in order, but outdoor dimensions and direction of plots are very crucial while considering a purchase
"Guruji first visited my home 6 months ago when everything was upside down in my life. I was going thru an extremely bad and long patch in my life. He gave small changes to start with unlike other Vaastu consultants who threatened and scared me and gave very huge structural changes that would run into lacks of rupees. Within a month of changes I saw seeing results and within 3 months I started a biz and almost reached break even. I am really grateful to Srinivas Kasinadhuni garu for your kind and generous help in my tough times"
"Vasthu is a Science, Kasinadhuni Subramanyam garu Father of Srinivas Garu has Brought Vastu About 35 years ago. Their services are significant which has changes lives of many entrepreneurs, I Have seen marvelous Results in my business. May they be with Good Health and help many more people in Future. "
"Vastu is very important, am being a civil engineer approach Kasinadhuni Srinivas Garu for every Project to validate it according to Vasthu. And till now Every Project we Built is Successful and families are Happily living with Peace. I thank Srinivas Garu for his Support."
"Kasinadhuni Srinivas garu has so much experience in Vasthu consultation.He guided us to make small changes without any big demolitions. I saw growth in my business and I thank Srinivas Garu for guiding many lifes."
You're just a call away from a Prosperous Life, contact us now for reliable consultation.